Four Flies Records is the brainchild of founder Pierpaolo De Sanctis, who launched the label in 2015.
With two film degrees, an award-winning documentary, several publications on Italian cinema, and 10+ years of experience as a DJ/selector under his belt, Pier (that's what we call him around here) decided to combine his two passions by reissuing, or releasing for the first time, long-lost soundtrack gems from 60s and 70s Italian film, radio and television.
Over the years, he has assembled a team of enthusiastic collaborators who share his vision and approach. The Four Flies team is committed to digging up underrated scores and sounds – often ones that were never circulated outside the Italian film, radio or TV industry – and to unearthing master tapes tucked away and long forgotten in attics or basements.
Like archaeologists of Italian library music, we go to great lengths to rescue from oblivion previously unreleased or lesser-known pieces by great film composers such as Alessandro Alessandroni, Piero Umiliani, Giuliano Sorgini, and Silvano D'Auria, making them available to listeners everywhere. And we can proudly say that, so far, we have contributed significant additions to the discographies of these composers.
But we're not interested in music from the past just for its own sake. What fascinates us the most about the past is its impact on the present. And that's also why—alongside our vintage releases—we put out DJ remixes and music by contemporary artists who rework the past into something fresh.
With its vinyl and digital releases, Four Flies Records promotes the best Italian cinematic sound, providing tracks for films (Once Upon A Time in Hollywood), TV (Good Girls, High Fidelity), advertising (Estée Lauder) and other projects all over the globe.
Our primary goal is of course to put out good music, but we are dedicated to achieving the highest quality in every aspect of a release – from record-pressing methods and materials, to graphic layout and artwork. Music pleasing to the ear, the eye, the touch and, most importantly, the soul.
PIERPAOLO DE SANCTIS
CEO & Founder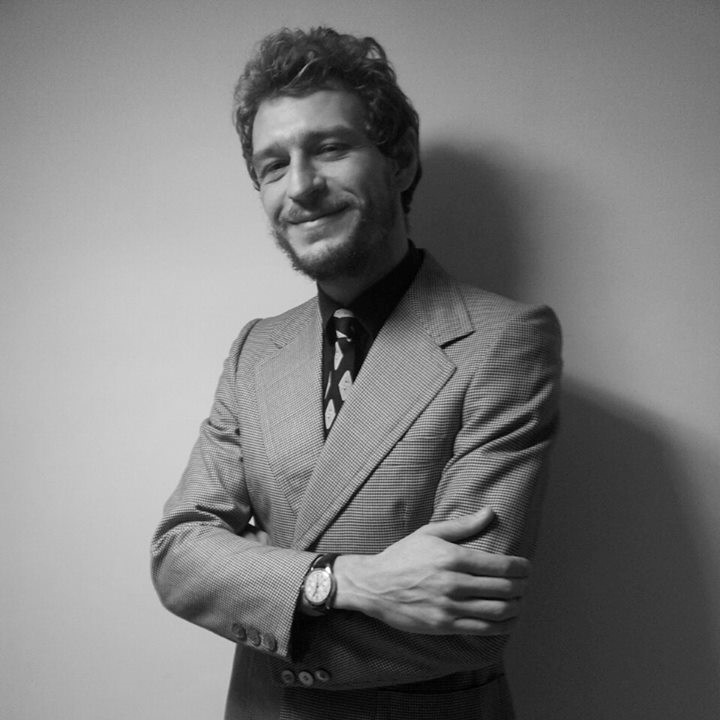 ANDREA FABRIZII
A&R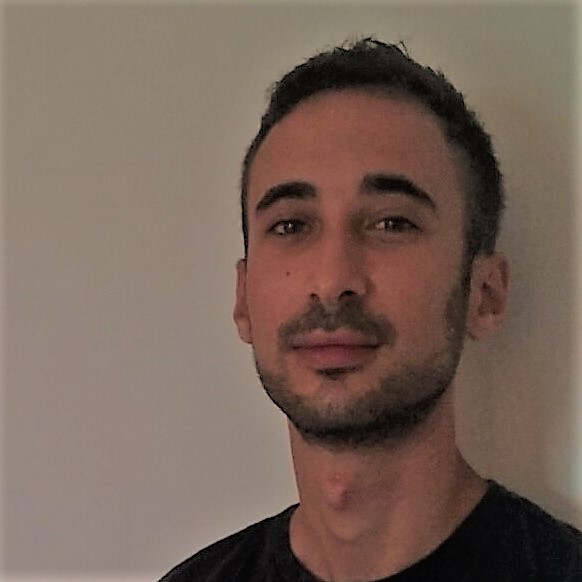 FRANCESCO BRANCACCIO
Repertoire Administrator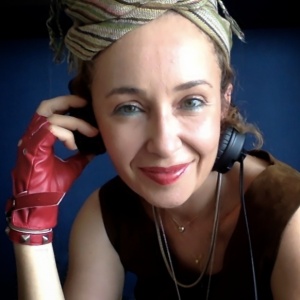 ELENA MIRAGLIA
International Project Manager